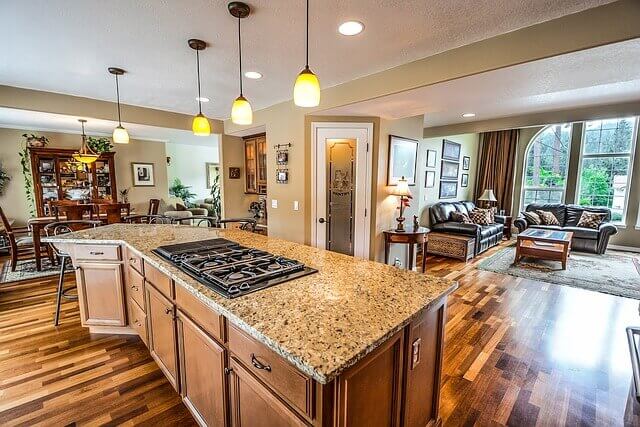 6 Things to Know Before Refinishing Your Hardwood Floors
It's cheaper and easier to refinish your hardwood floors than you might think. With these six tips, you'll be able to unlock the hidden potential of your floors in no time, especially if they aren't too badly damaged.
Knowing the different types of Engineered Hardwood
Many of us may wonder what exactly is engineered hardwood flooring is and how is it different from the normal wood or solid hardwood flooring. Engineered wood is made up of many layers, unlike solid hardwood which is made of fewer layers.
Keep Your Wood Flooring Looking Great This Winter
Wood is such a popular choice for flooring because of its unique characteristics and charm it adds to a room. Homeowners in Vancouver are all too familiar with the impact snow and ice can have on their beautiful hardwood floors.
4 Ways to Get the Most Out of Your Hardwood Floors
Hardwood floors aren't just a great investment for your home, they're a great investment for your overall lifestyle! Whether you have kids or pets or none of the above, you'll be able to bask in the joys and ease that comes with solid wood flooring.